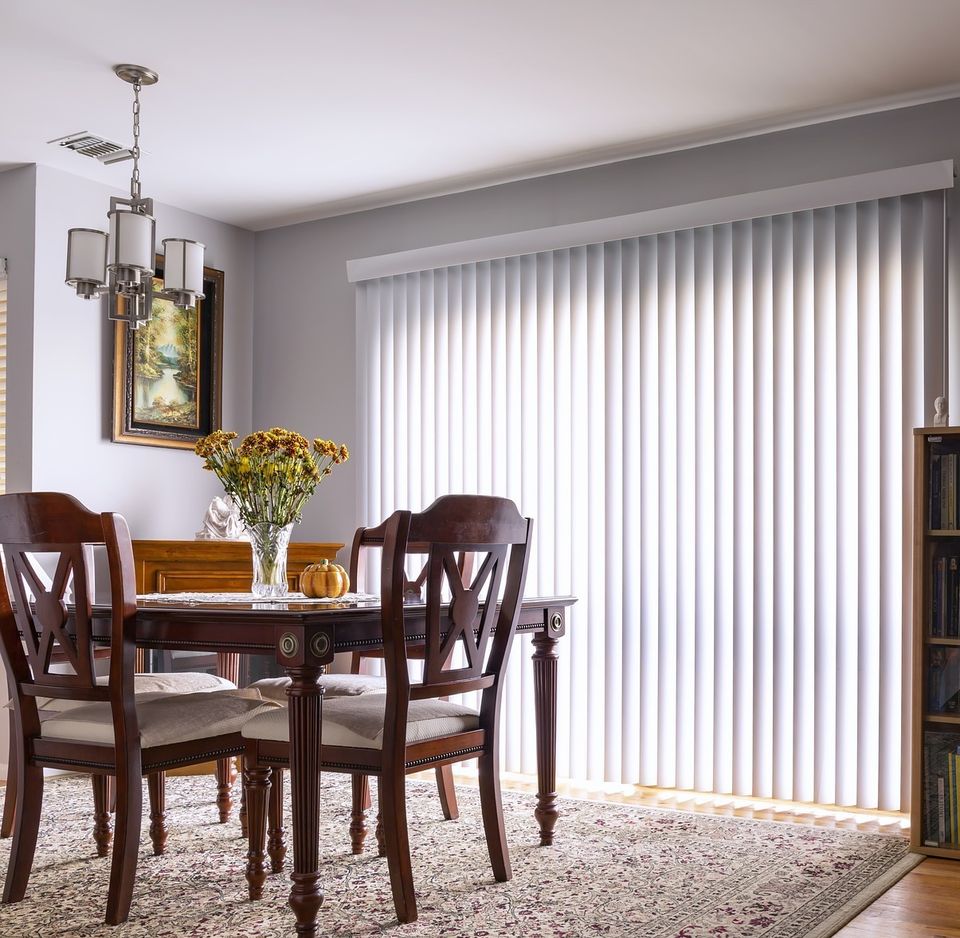 Interior Blinds - Commercial & Residential
 
Blinds:
Aluminum Blinds are the most economical option when purchasing blinds for your home or office. Walker's Draperies & Interiors has several options to choose from in-house to match your style. Available in cordless and cord-lock.

Fauxwood and Wood Blinds are a great way to add some flair and earthiness to any room. These blinds options are more durable than the Aluminum option. Walker's Draperies & Interiors can show you the latest trends in colors of the Fauxwood and Wood Blinds.